CEX.io is a secure exchange, where you can buy and sell BTC and ETH with your credit card in any currency, withdraw funds and buy cryptocurrency instantly.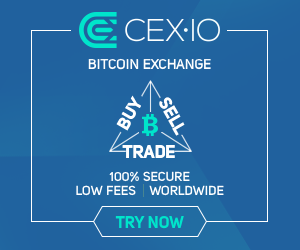 MTG flyers power up in Core Set 2020...

Dot Esports

The second official day of Magic: The Gathering M20 spoilers has introduced a group of deadly flyers like Artemis, All Seeing, Kykar Wind's Fury, Chandra's...